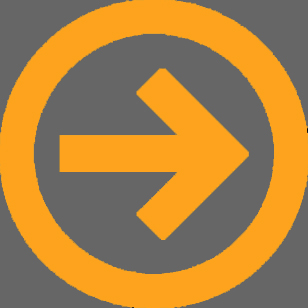 CICS TS 5.6 Support 2023
With ERI/CICS release 4.1.1 maintenance has been applied as required to keep ERI/CICS compatible with the latest releases of CICS. In addition, several ERI fixes have been applied. Please see the Tech Support pages for upgrade instructions.
Support for IBM password phrases was introduced with ERI/CICS release 3.1.1. If your installation requires this feature you must ENABLE it. Please contact our Tech Support team for assistance.

ERi/CICS 4.1.1 is the required support level for CICS TS 6.1