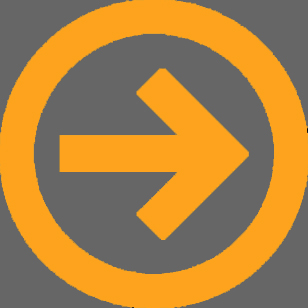 CICS TS 5.5 Support 2019
With ERI/CICS release 3.1.1c maintenance has been applied as required to keep ERI/CICS compatible with the latest releases of CICS. In addition, several ERI fixes have been applied. Please see the Tech Support pages for upgrade instructions.
Support for IBM password phrases is introduced with ERI/CICS release 3.1.1. If your installation requires this feature you must ENABLE it. Please contact our Tech Support team for assistance.

ERi/CICS 3.1.1c is the recommended support level for CICS TS 5.5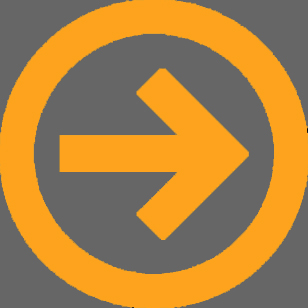 Introducing ERi/LOGR
ERi/LOGR exploits the robustness and scalability of IBM's z/OS System Logger while insulating the client from acquiring and maintaining the technical know-how associated with developing and supporting complex IBM System Logger macros.
The following bullets highlight just a few of the many possible uses of ERi/LOGR:
Audit Trail Logging, SOX relevant
Application Event Logging & Monitoring
Business Transaction Logging & Monitoring
Business Process Logging & Monitoring
J2EE End-to-end Transaction Logging

Subroutine Performance Logging (CICS & Batch)
CICS application logging for Big Data.
Instrumentation is the term we use to describe the process of upgrading a z/OS application to become ERi/LOGR enabled. Logging key business and processing events centrally will create many new possibilities for monitoring application behavior. Historical trend analysis as well as real-time monitors can be created with ease. Visit the ERi/LOGR product pages for additional information.