A z/OS central logging
solution for
application event logging
An integrated set of
management and
security tools for CICS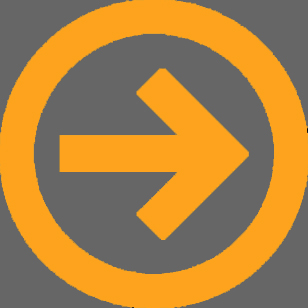 ERi/LOGR
ERi/LOGR provides a central logging solution that is not possible using resources such as DB2, VSAM or file based. Basically, a single Log Stream (LS) can record log records from any address space across an entire IBM sysplex.
The following bullets highlight just a few of the many possible uses of ERi/LOGR:
Audit Trail Logging, SOX relevant
Application Event Logging & Monitoring
Business Transaction Logging & Monitoring
Business Process Logging & Monitoring
J2EE End-to-end Transaction Logging

Subroutine Performance Logging (CICS & Batch)
If you would like additional information, please contact ERI.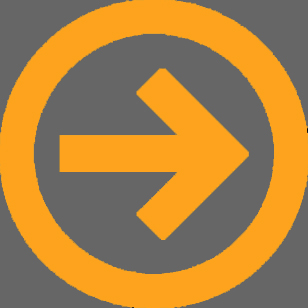 ERi/CICS
ERi/CICS is an integrated set of system enhancements designed for the manager of CICS systems. The CICS management tools in ERi/CICS deliver solutions to the increasing demands for security and productivity in large interactive systems.